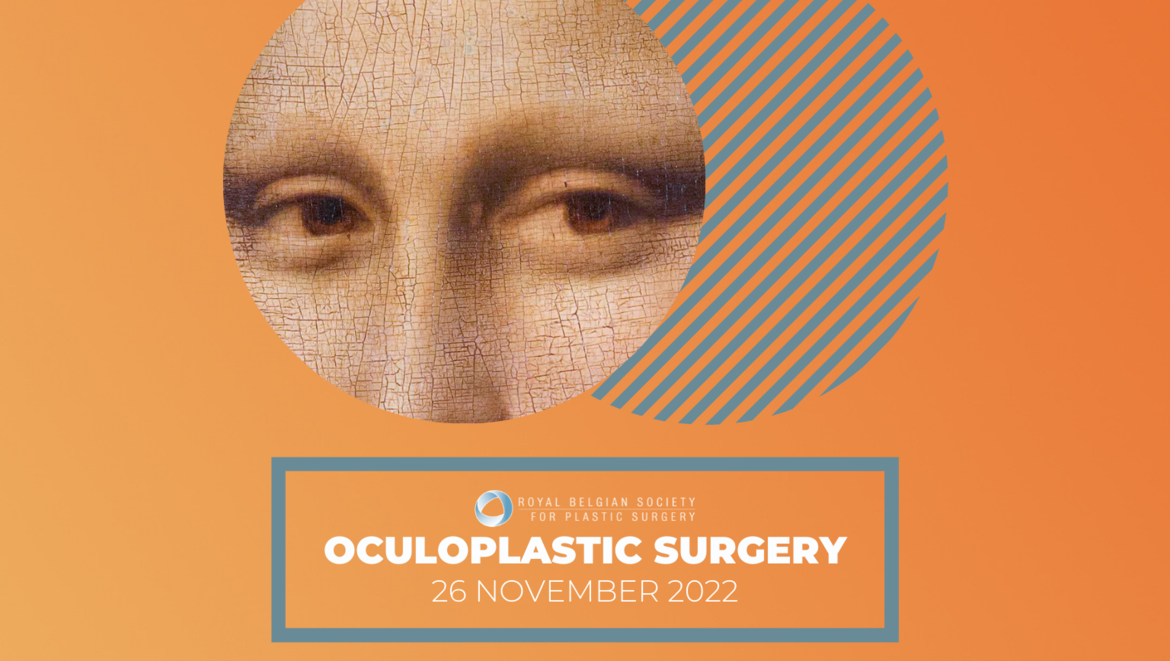 Dear Colleagues
Dear Friends
It is our great pleasure to announce you the next Autumn Meeting of the Royal Belgian Society for Plastic Surgery to be held in Brussels, at the KBC Auditorium, on Saturday, the 26th November 2022.
This edition will focus on oculoplastic surgery. We have the unique privilege to welcome renowned national and international experts in this field.
Parking
You can park your car in the secured car park underneath the KBC building (see plan under "itinerary").
During this meeting, we will also take the opportunity to officially launch the new oculoplastic surgery task force of the RBSPS. The aim of this task force will be to promote the discussion of basic or difficult clinical cases between colleagues, even from different specialities (plastic surgery and ophthalmology) and, through a privilege network of national and international oculoplastic surgeons, set the level of education of this particular chapter to the top for our younger surgeons and trainees.

Join our convivial after meeting
After this intensive day of knowledge sharing, we will meet at the urban brasserie La Fabbrica located at the center of the Royal Warehouse in the Tour&Taxis area for a reception, followed by a dinner & open bar, animated by the young & talented rising DJ and producer DJ Kay.
Take a glance at our program & register right away!
See you there!
Axel de Vooght - Organizer
Alexis Verpaele - RBSPS President